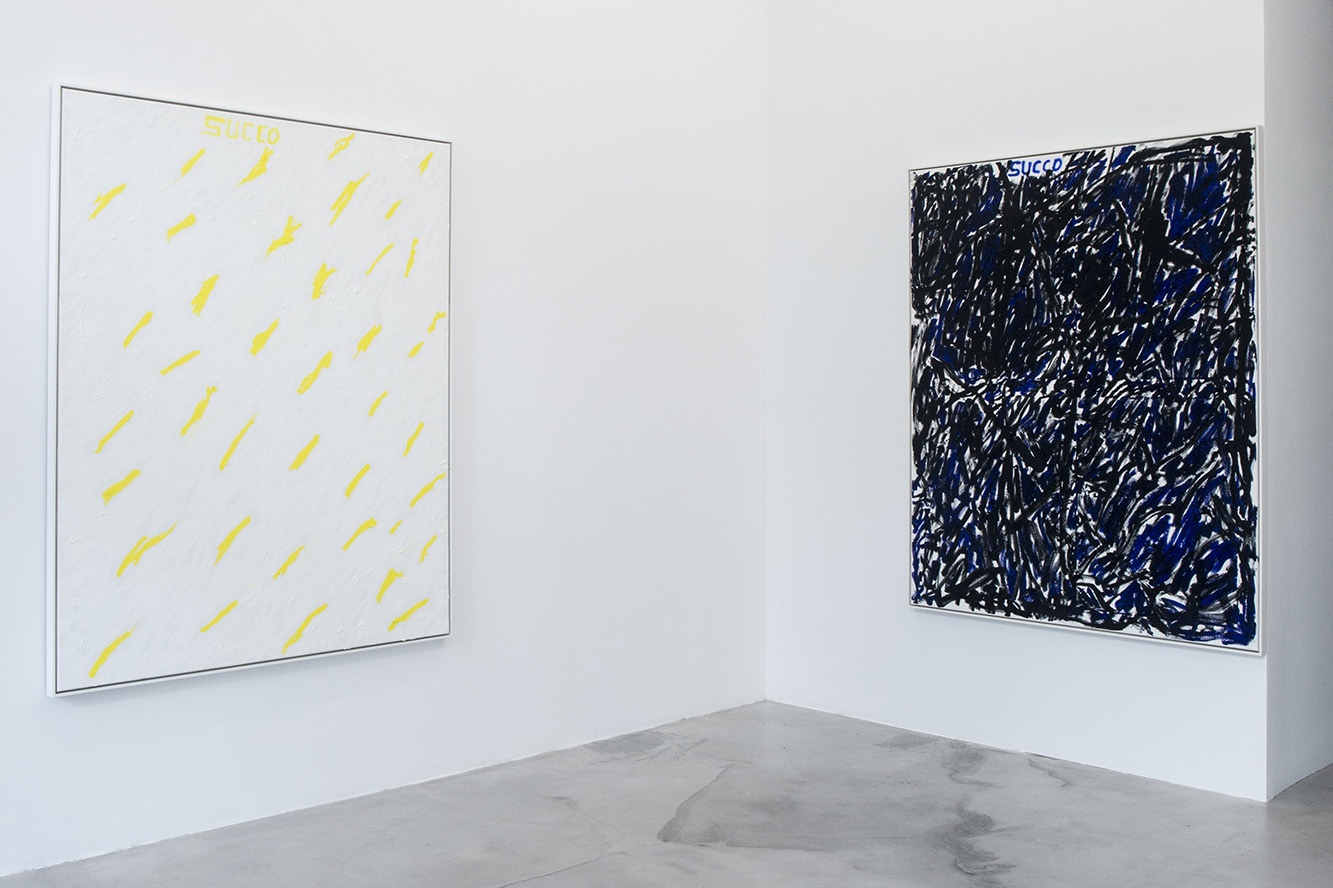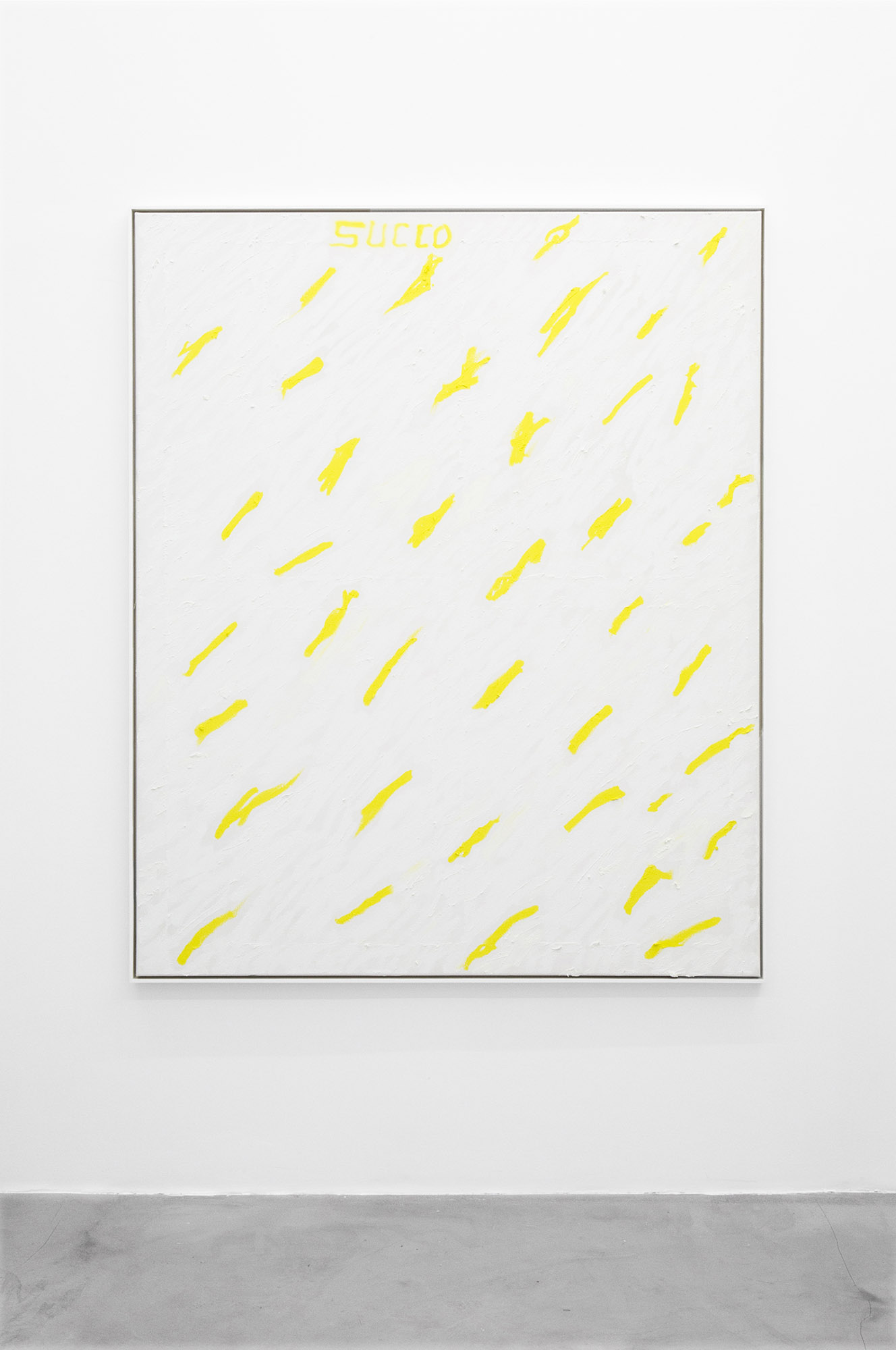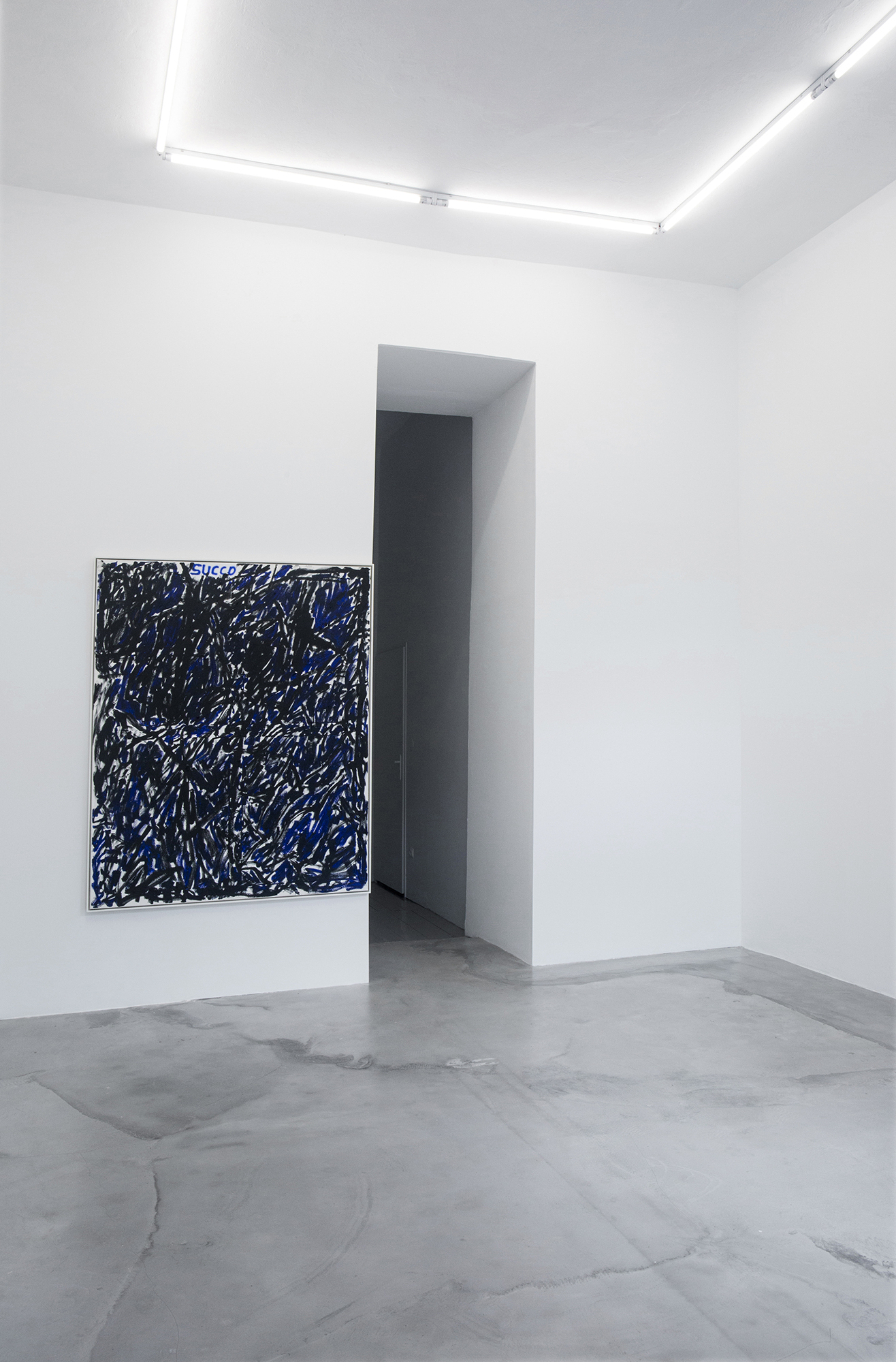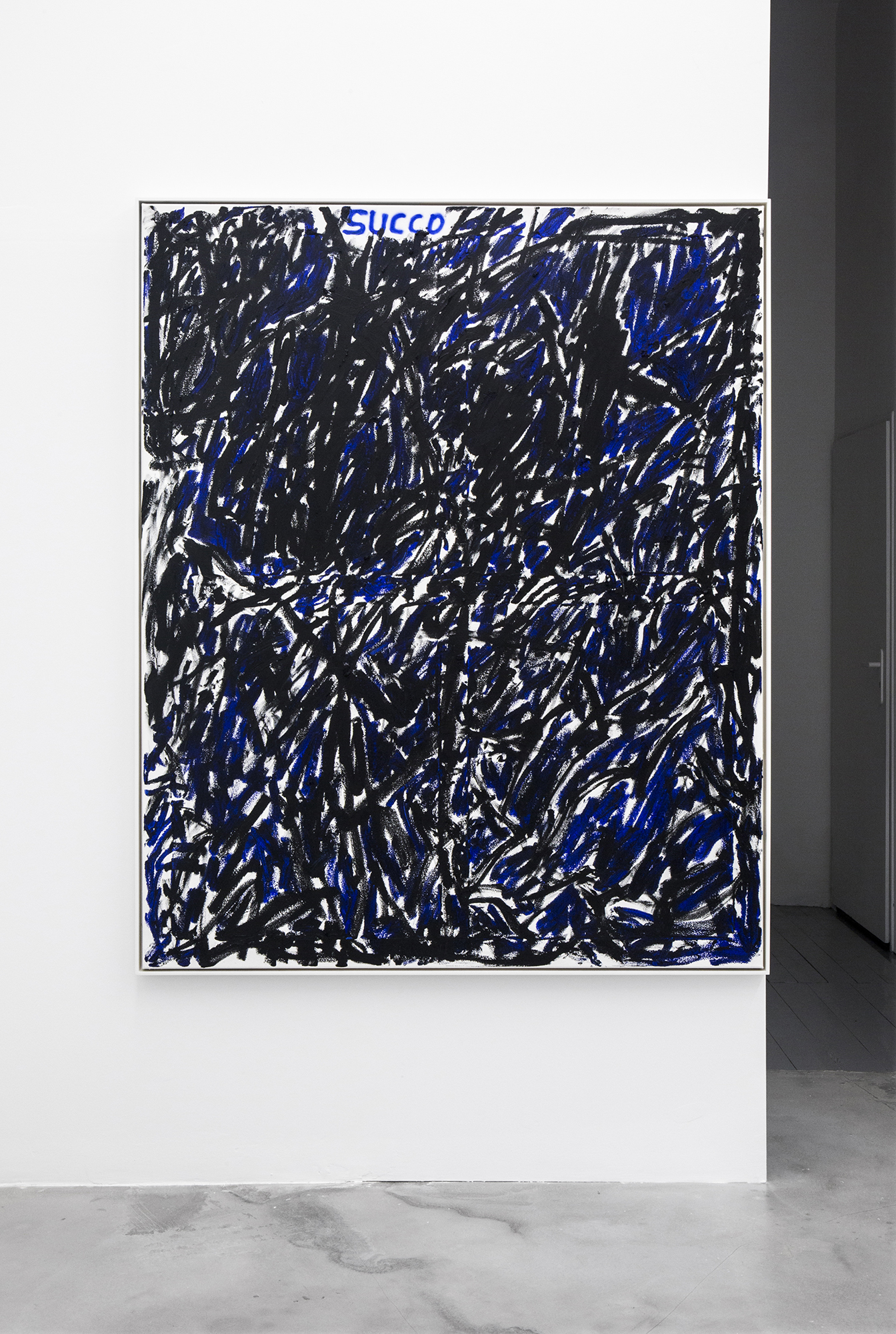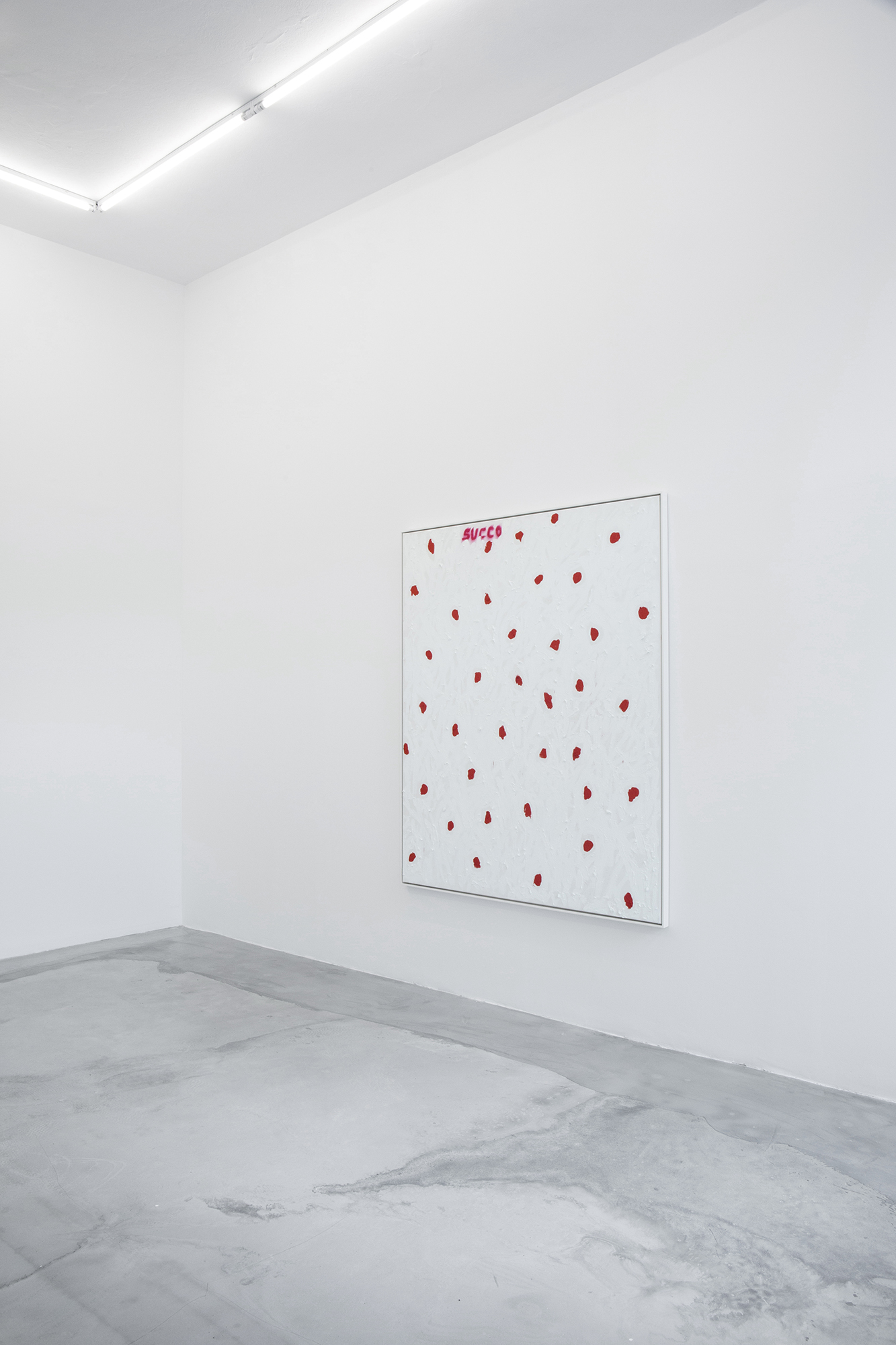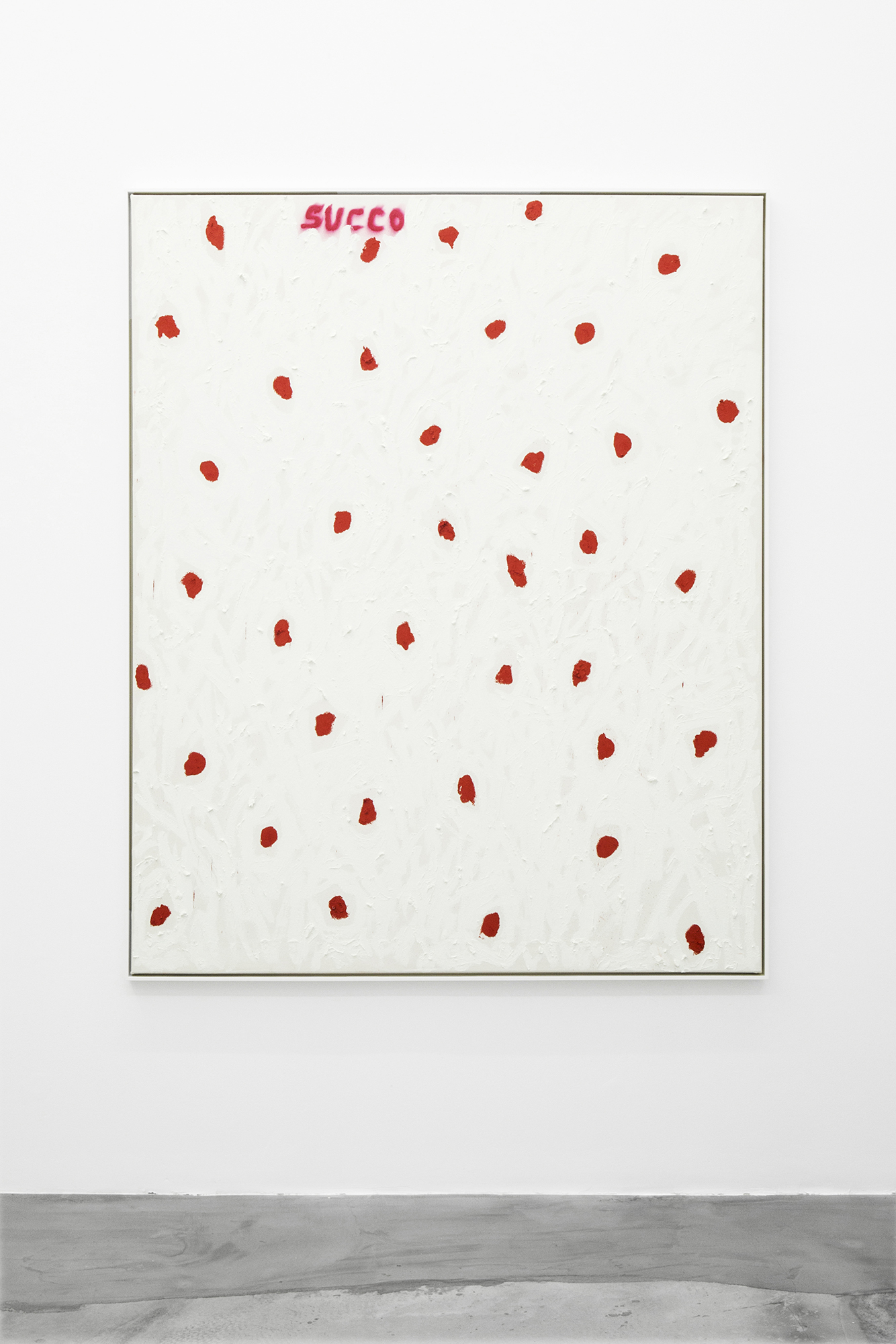 Courtesy of the Artist and High Gallery, Warsaw

Three Paintings
Chris Succo

High Gallery, Warsaw
May 17 - July 15, 2019

More details on: http://galleryhigh.com/chrissucco/

*
High Gallery is pleased to present an exhibition of new paintings by Chris Succo. Three Paintings features three works drawing on Succo's artistic practice continually engaged with the act of painting and its legacy.
The new body of work shows the evolution of artist's energetic painterly practice, embedded in centuries of art history; Succo's gesticulatory brushstroke manifesting his audacity and brashness reveals the constant struggle for reinventing himself and pursuing of new directions. Each composition meticulously holds the viewer's attention and provides a unique insight into represented material directness of the painting.