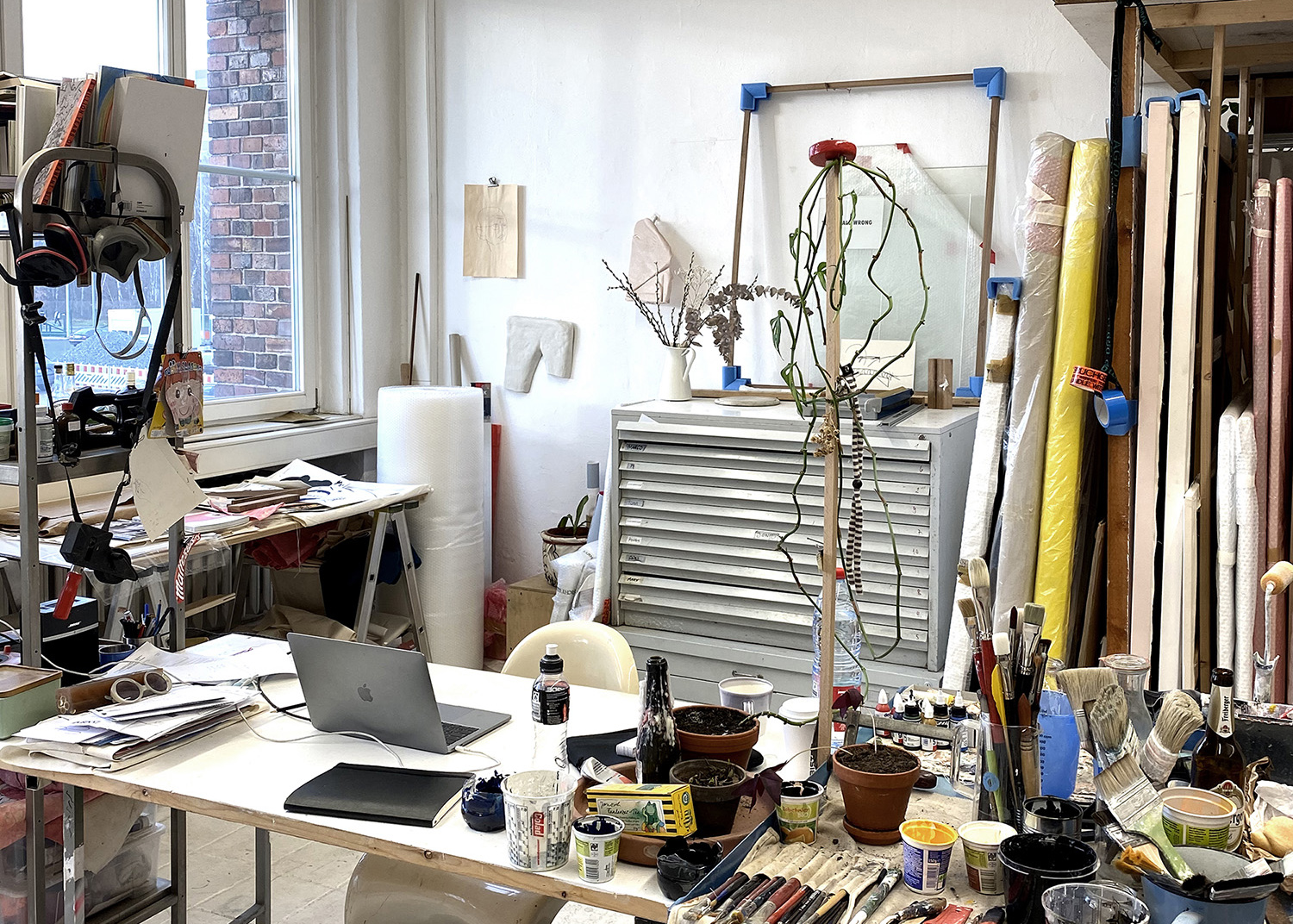 Maria Chiara Valacchi: Does the place where you work, the light you use to paint and the "horror vacui" of the blank canvas, generate an essential relationship or are elements detached from the final result?
Malte Zenses: I am very sure that the light in my studio, the color of my wall, the stains on the floor and all the furniture around me have a big influence on my paintings.
The place of origin is very important for me. This place must stand the very heavy past of old paint, Paintings, smells and dirt, but does not confuse or hinder the future, right?
Tricky situation.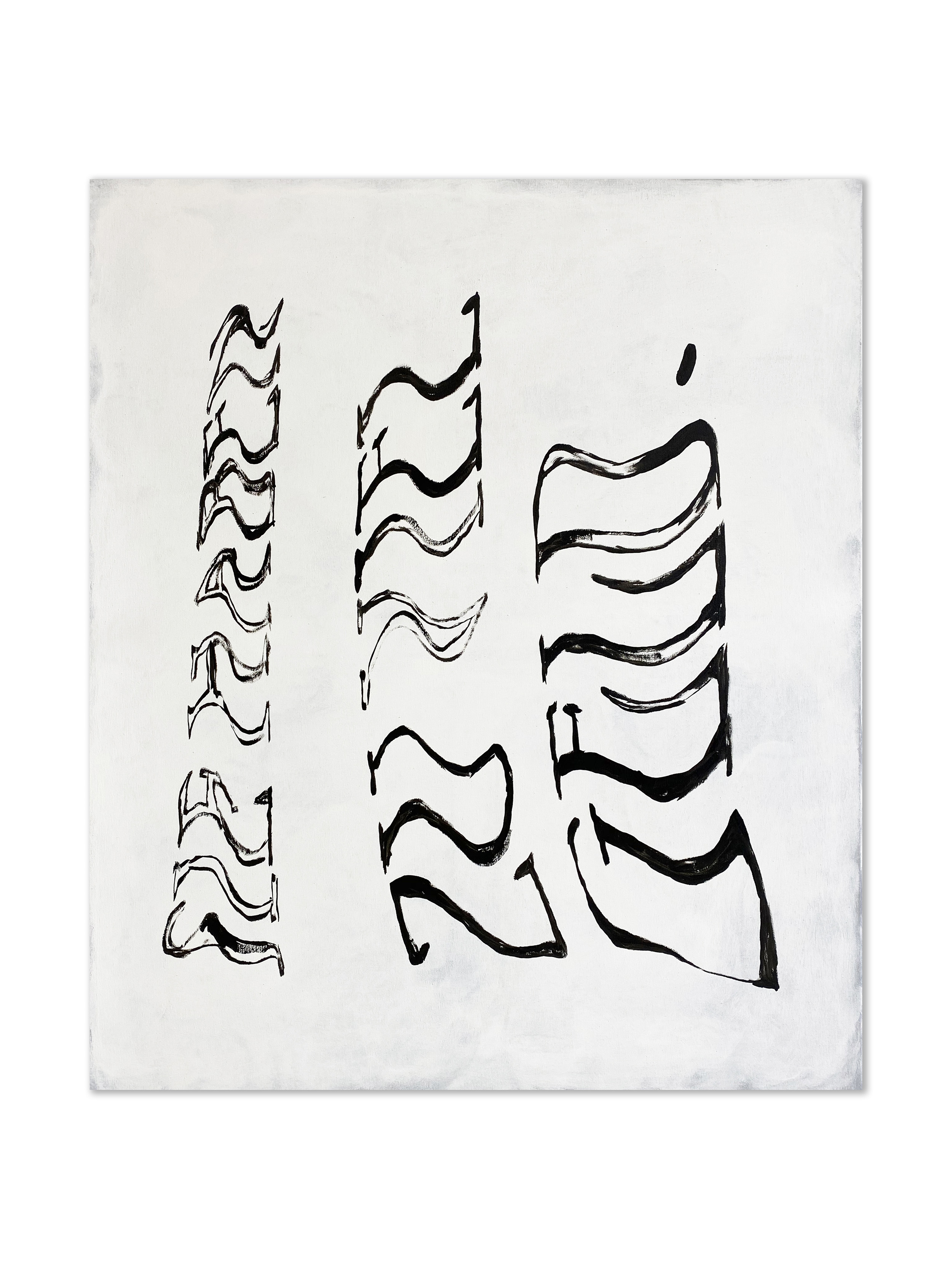 MCV: Do you approach the question of language with attention or do you think that the research of a personal and unusual identity is far from the real goals of making Art?
MZ: First there is research (a daily struggle with a problem).
The personal language develops with the intensive handling of the matter, doesn't it?
real goal? I don't know what this means. The identity is magnetic, comes when you work.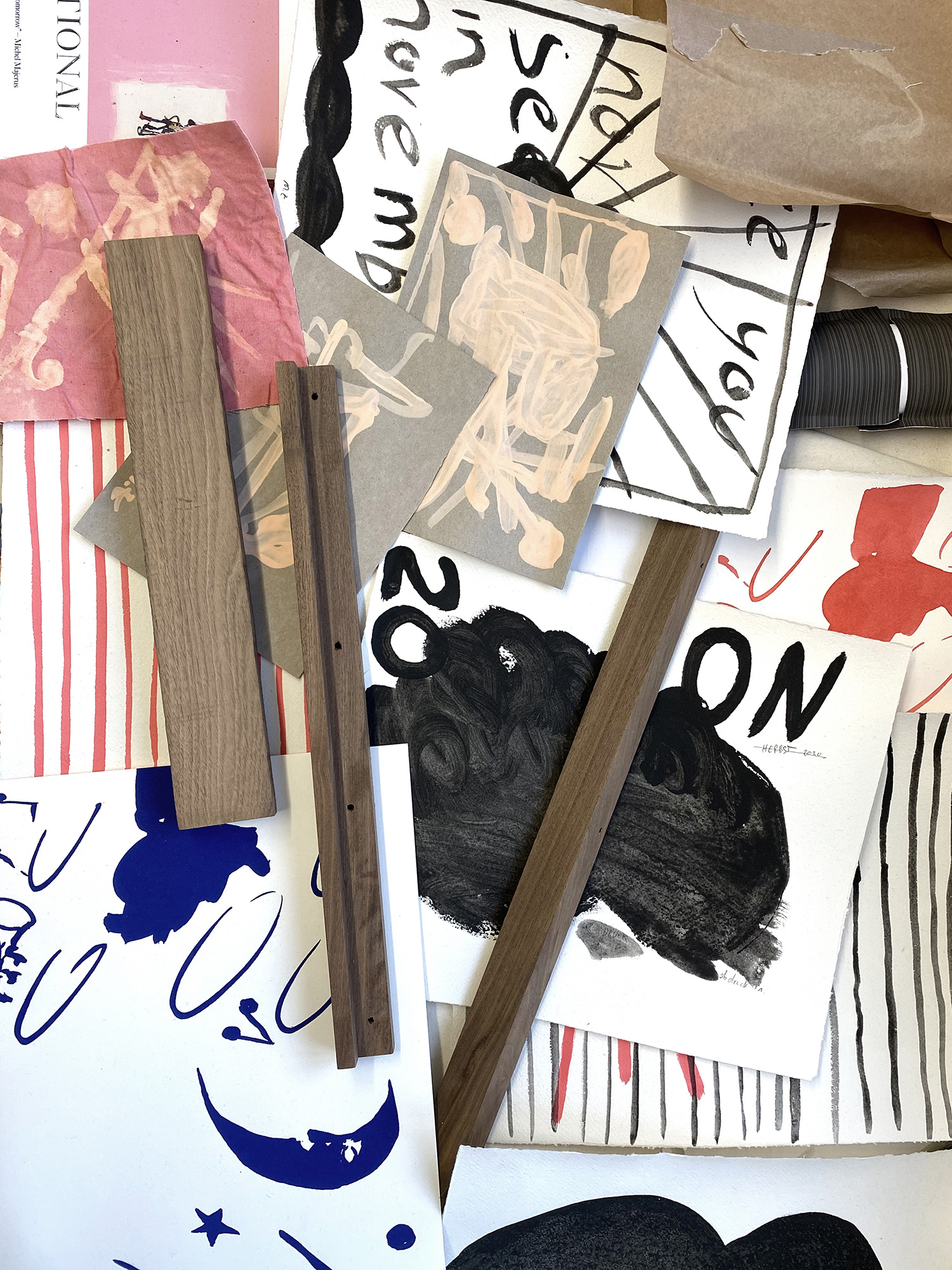 MCV: When did you realize you are a professional painter?
MZ: I did not notice that point in my life.
In the last 5 years I have sometimes looked back and saw what I have already managed.
Gratefully I have noticed that I am an artist now, but I never wanted to be a painter and I am not.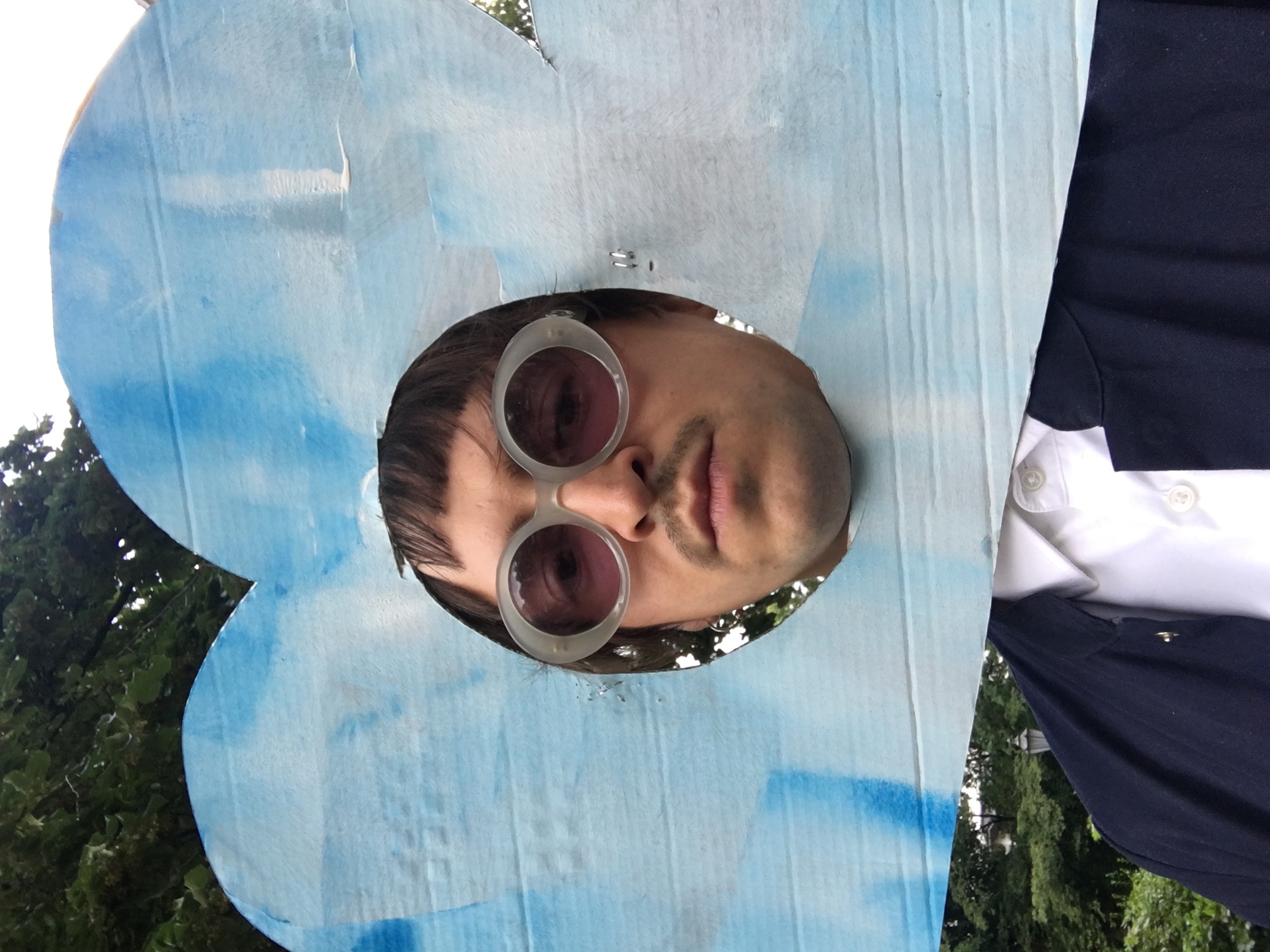 MCV: Explain your work on a technical level: materials and construction of the work of art.
MZ: When I paint:
- I`ll organize my archive of drawings, notes, thoughts and other fun stuff. That's really where it all starts.
- then I clean, I repaint the wall and mop the floor.
- unprimed canvas (thick it should be) on wood (stable wood it should be).
- careful transfer of the first drawings from the archive.
- smoking.
- then I start very slowly to apply the many layers of oil or varnish (it is a constant overpainting actually).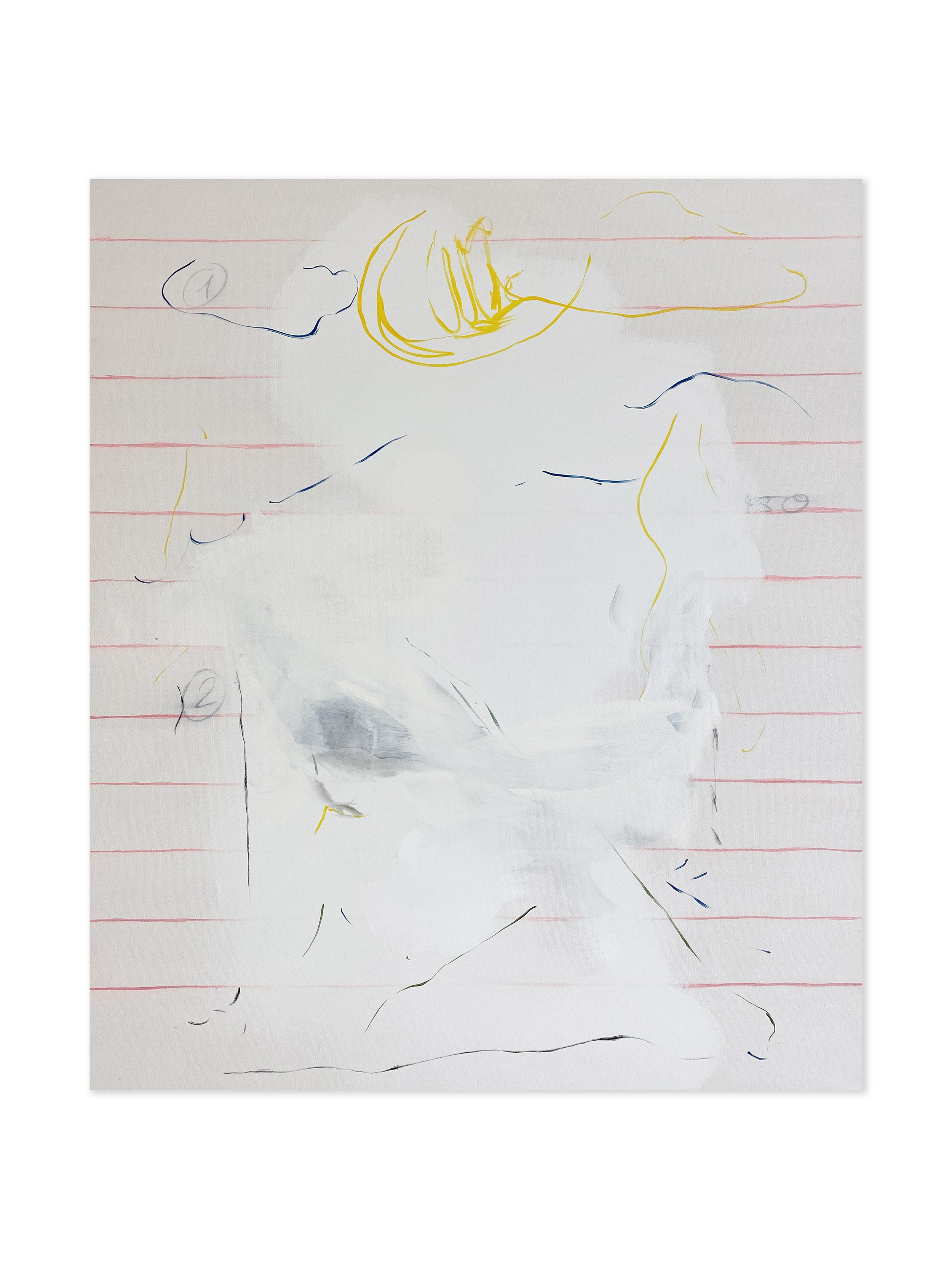 All Images Courtesy of the Artist


Around The Studios
Interview to Malte Zenses


Four short questions by Maria Chiara Valacchi to renowned painters around the world; from the conceptual problem of "Language" to the relationship with the space where they paint, to virtually enter inside their studios and minds!


*


"Around The Studio" is curated by Maria Chiara Valacchi and Antonio Di Mino